Teppan Store founded by 15 June 2015, we mainly focus on E-commerce as our marketing strategy. E-commerce brings our life much convenience, and we try to use it for flower tea lover and bring the convenience to them. Flower tea is a new business in Malaysia. Nowadays people knowledge improved, they know much food on the market is not good for our health. But is there a solution for eating the delicious food and getting healthy? Why don't you try a cup of flower tea?
Teppan Store are mainly supply Flower Tea in Malaysia. We hope to bring out that "The Health from Natural" to Malaysia market. Eating too much manufactured food will make us bored. But drink too much flower tea will make us health!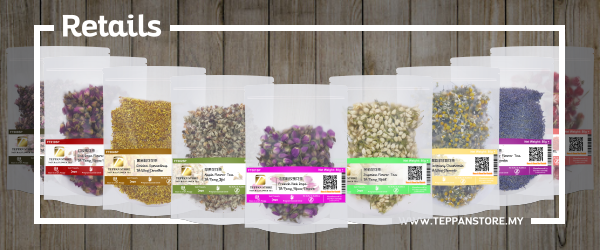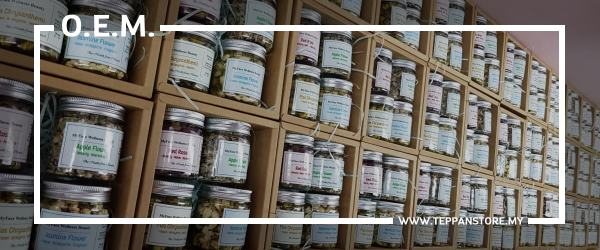 Fresh Stock
Filtered Stock
Coldroom Storing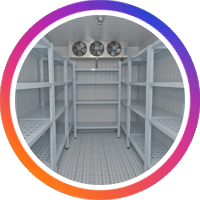 No Sulfur Stock
100% Weight
Hi, Interesting on Flower Tea? Just contact us Now!